Porter Cake
As a child I absolutely despised fruit cake I found it horrible. My favourite part of the Christmas cake was the icing and marzipan. However as the years went on my taste buds changed and started to appreciate fruit cake more, this opened me up to absolutely adoring the likes of Christmas Pudding or a good old fashioned Oxford lunch. Recently however I had porter cake as part of an afternoon tea and god was it good. Oh so very moist and full flavoured. This Saturday past I decided to put out a request online to my twitter pals asking did anyone have a good recipe, and they duly obliged.
Karie Murray
&
Rosanne Hewitt Cromwell
( Like Mam Used To Bake ) both sent me pics of their fave recipe out of the McDonnell's cookbook from the early 80's. Also
Siobhan Cullen
hooked me up with her Aunty Mary's recipe which also is very similar to the recipe below, in fact Siobhan's 93yr old aunty has been making it a lot longer than the McDonnell's recipe. Its fantastic having such great ladies like above who have such good recipes to hand, because I scoured the web for a recipe I truly liked. Anyhow rather than writing the recipe out here it is in all of its glory!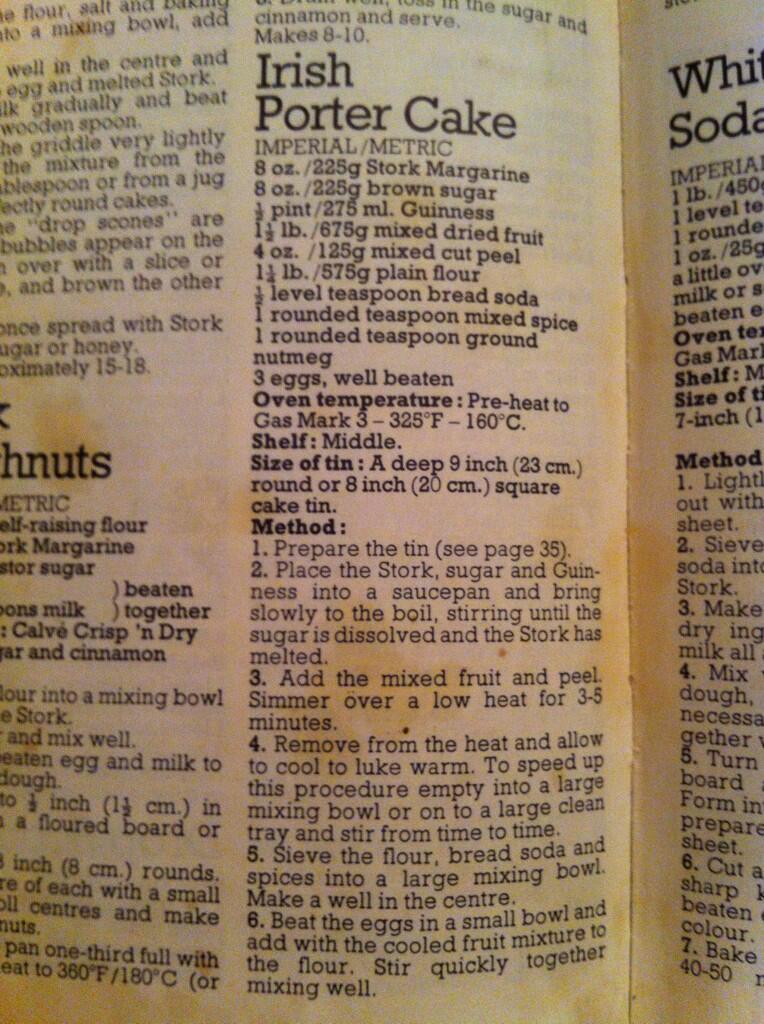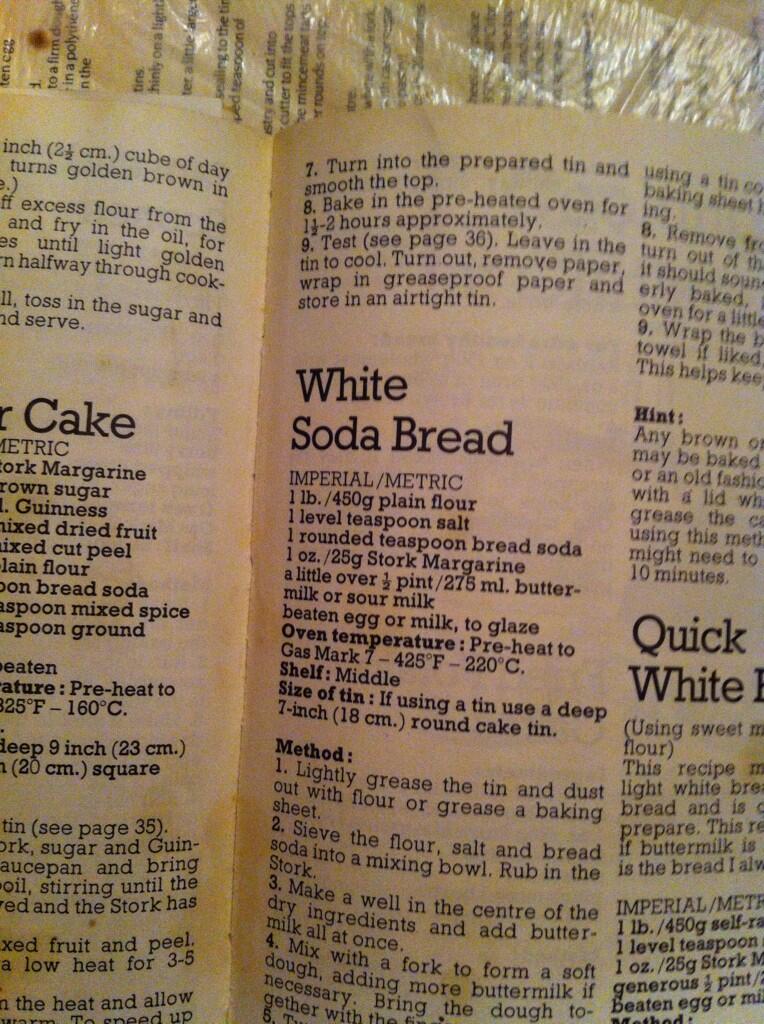 Look at that cake absolutely gorgeous, and an excellent alternative to the Christmas cake heaviness. Please make it because its tremendously good.
Also if you are looking for presents for friends or family this year do not miss out on getting Rosanne's excellent book of baking named "Like Mam Used To Bake". I love the recipes and how the book is put together, anyone in to their baking will love this.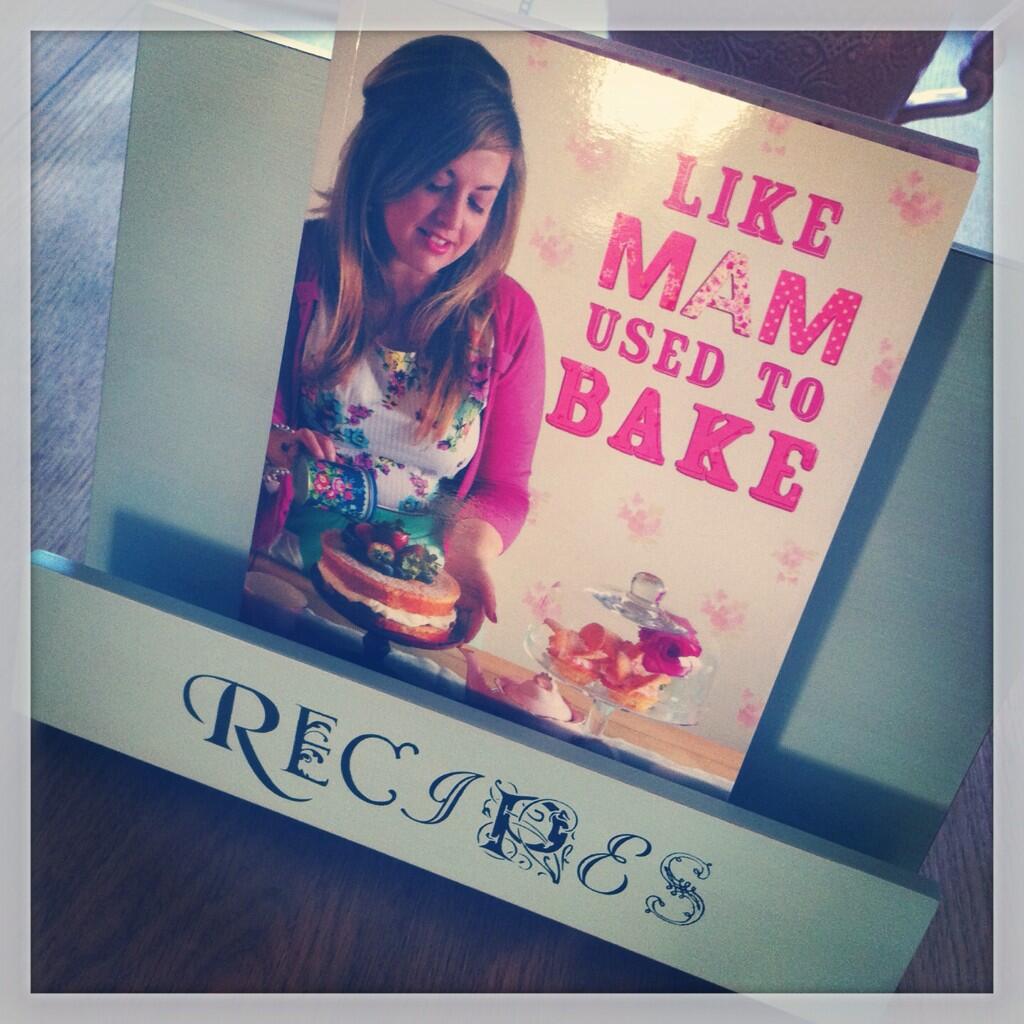 http://www.mercierpress.ie/irish-books/like_mam_used_to_bake_/
Thanks for reading and thanks ladies :)
Will